The PIQ-PHARMA Group is one of the first innovative pharmaceutical companies in Russia. It consists of departments for the development, registration, production, promotion, and sale of modern, effective drugs:
PIQ-PHARMA LLC;
PIQ-PHARMA LEK LLC;
PIQ-PHARMA TECH LLC;
PIQ-PHARMA CHEM LLC.
Since its foundation, PIQ-PHARMA has been cooperating with research centers, supporting promising scientific developments of domestic biochemistry and pharmacology. Based on the research results, the company creates and brings to consumer highly effective means of treatment and prevention of diseases.
Products are elaborated at our own production facilities have national and European quality standards of pharmaceutical production and GMP.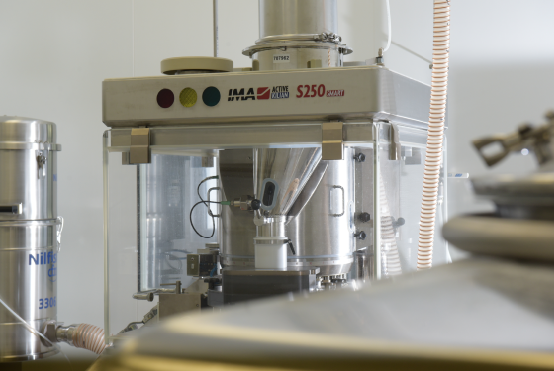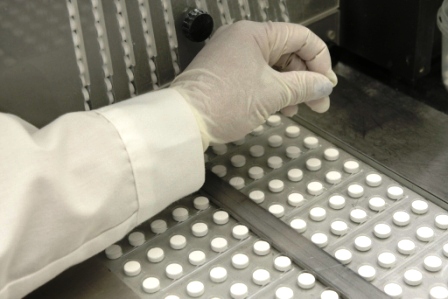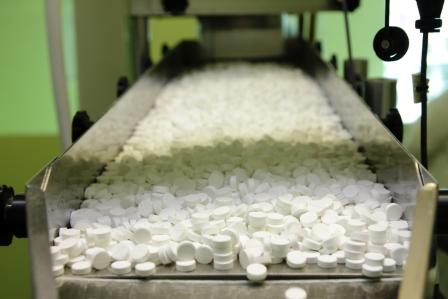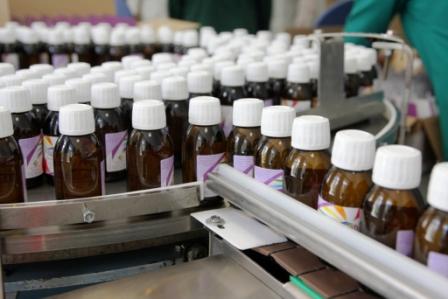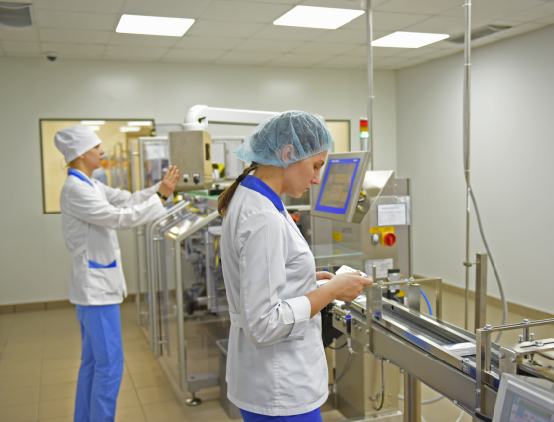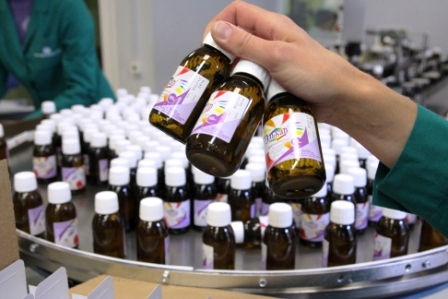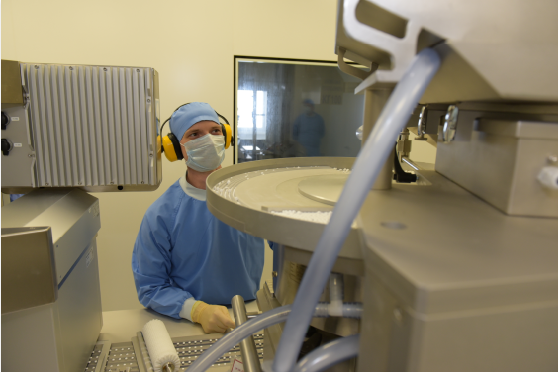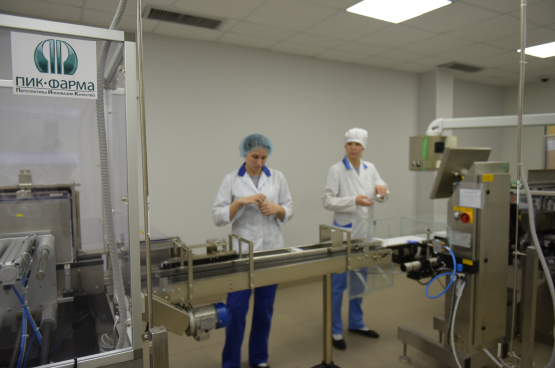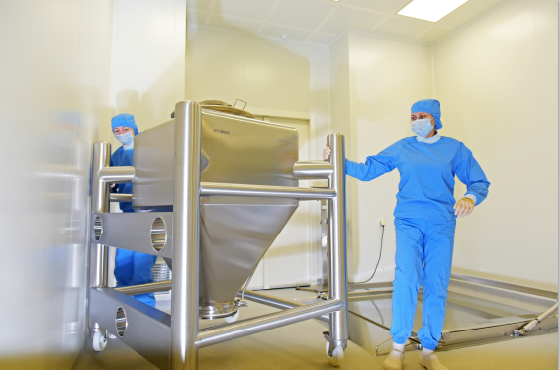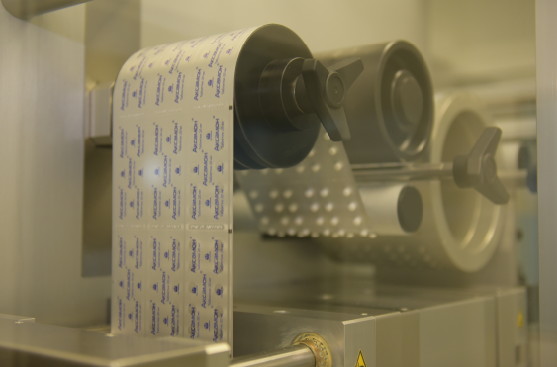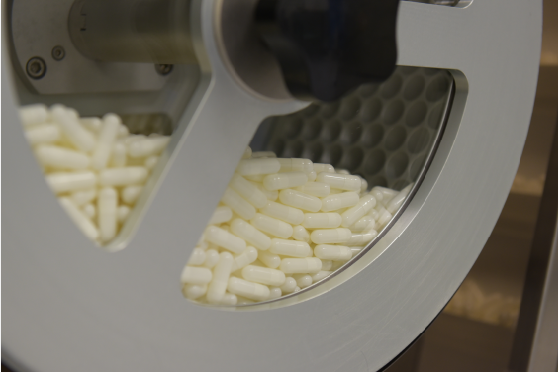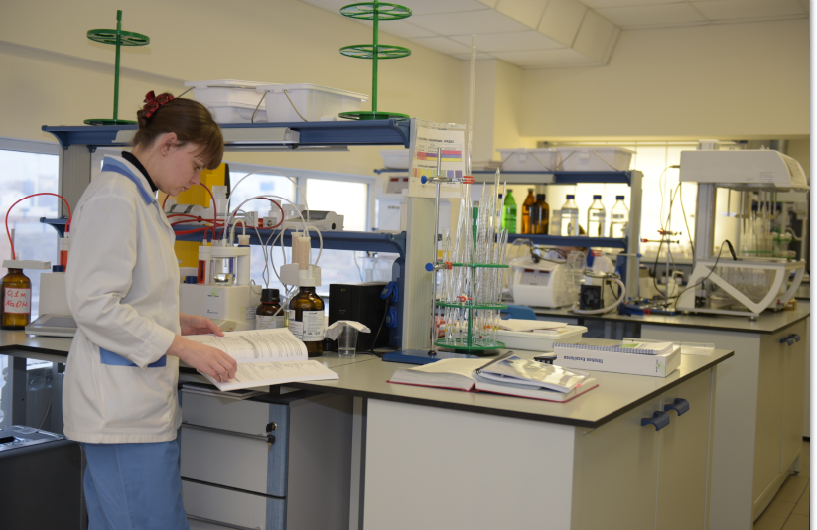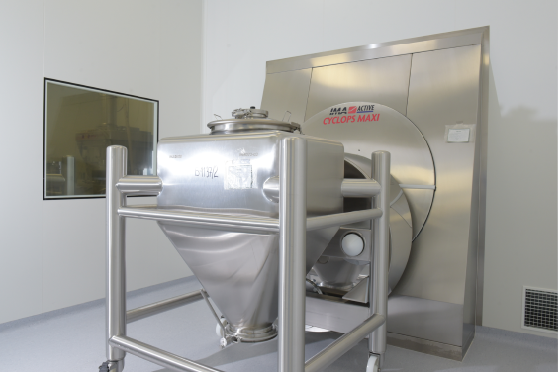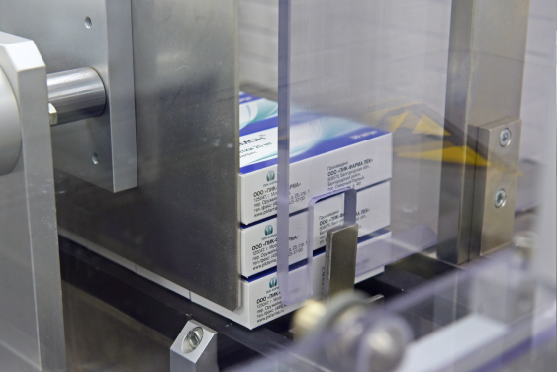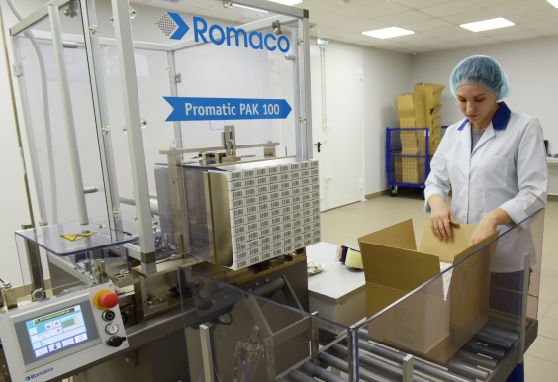 PIQ-PHARMA is one of the few Russian companies which produces not only medicines, but also pharmaceutical substances, which allows us to ensure high quality products at all stages of drug development.
Nowadays the company's products list includes 20 drugs: metabolic, cardiovascular, nootropic and other agents that have proven effective in the treatment and prevention of a wide range of diseases in practice. More than 10 drugs of various pharmacotherapeutic groups are under development.
All drugs of our company are widely known in Russia and CIS country and are recommended for use by leading medical specialists of pediatrics, neurology, endocrinology, and cardiology.