The Staff policy of the PIQ-PHARMA Companies Group is aimed at the maximum development of "human capital" as the main resource of a science-intensive business.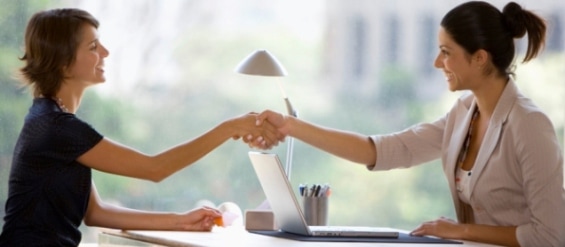 The company's strategy based on the principles of mutual respect and trust, combining different competencies, abilities, skills of specialists to achieve a result. Each employee can express their thoughts, ideas, suggestions aimed at improving the efficiency and effectiveness of the company. In our employees we appreciate:
Professionalism — competence, deep and comprehensive knowledge in the specialty and in associated areas, the self-improvement, the ability to build relationships with partners and colleagues;
Initiative — activity, creative approach to work, independent thinking, the ability to generate new ideas and the ability to improve their qualifications, to take responsibility
Corporate — dedication and loyalty to the company, assistance in team building, ability to provide help and support.
Not only business skills are important, but also personalities: honesty, decency, sincerity, benevolence, high internal culture and self-discipline, the ability to maintain confidentiality of information.
To create opportunities for professional growth, the company offers continuous education programme: training courses for beginners, corporate trainings, and business games. We closely follow the offers of the educational services market: PIQ-PHARMA specialists participate in industry seminars, conferences, exhibitions, scientific work, and additional education.
Comfortable working conditions, social guarantees, opportunities for creativity and professional growth — all these factors allow us to consider our company as a reliable and attractive employer.
You can find out more detailed information after successfully considering for the vacancies opened by the company.
Current vacancies PIQ-PHARMA (ru)
Corporate portal for employees (ru)